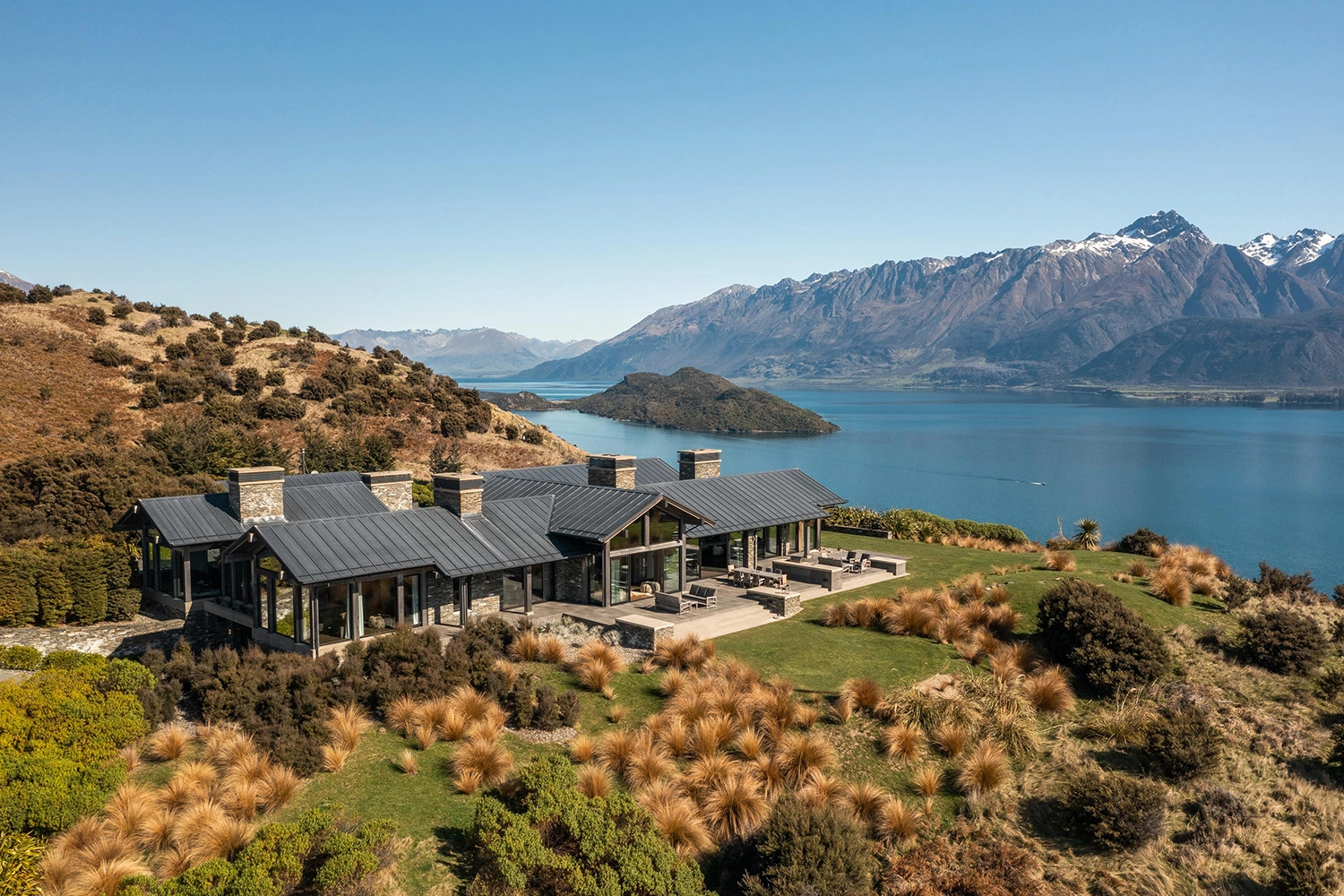 The True Heart of
New Zealand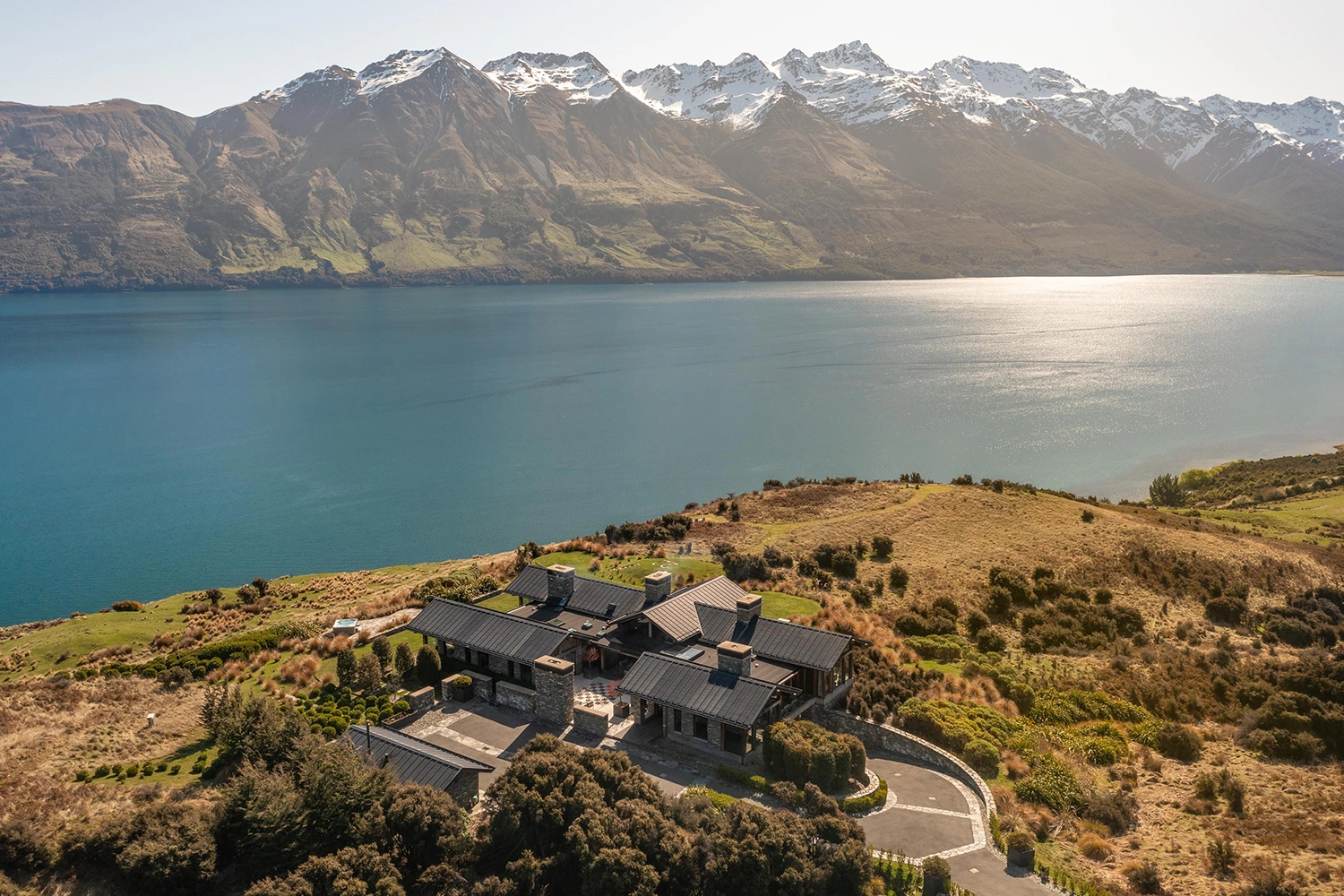 The True Heart of
New Zealand
The True Heart of
New Zealand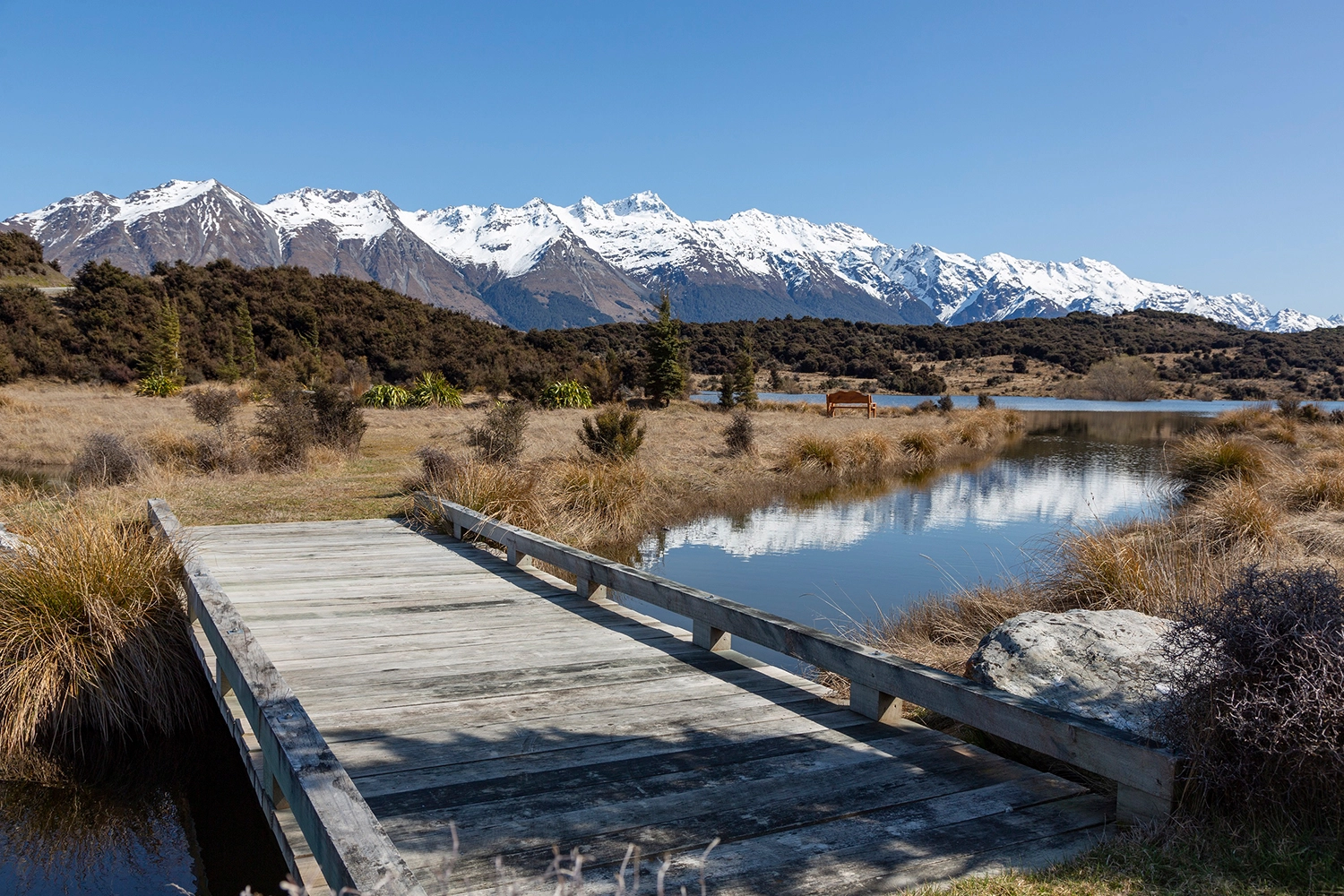 The True Heart of
New Zealand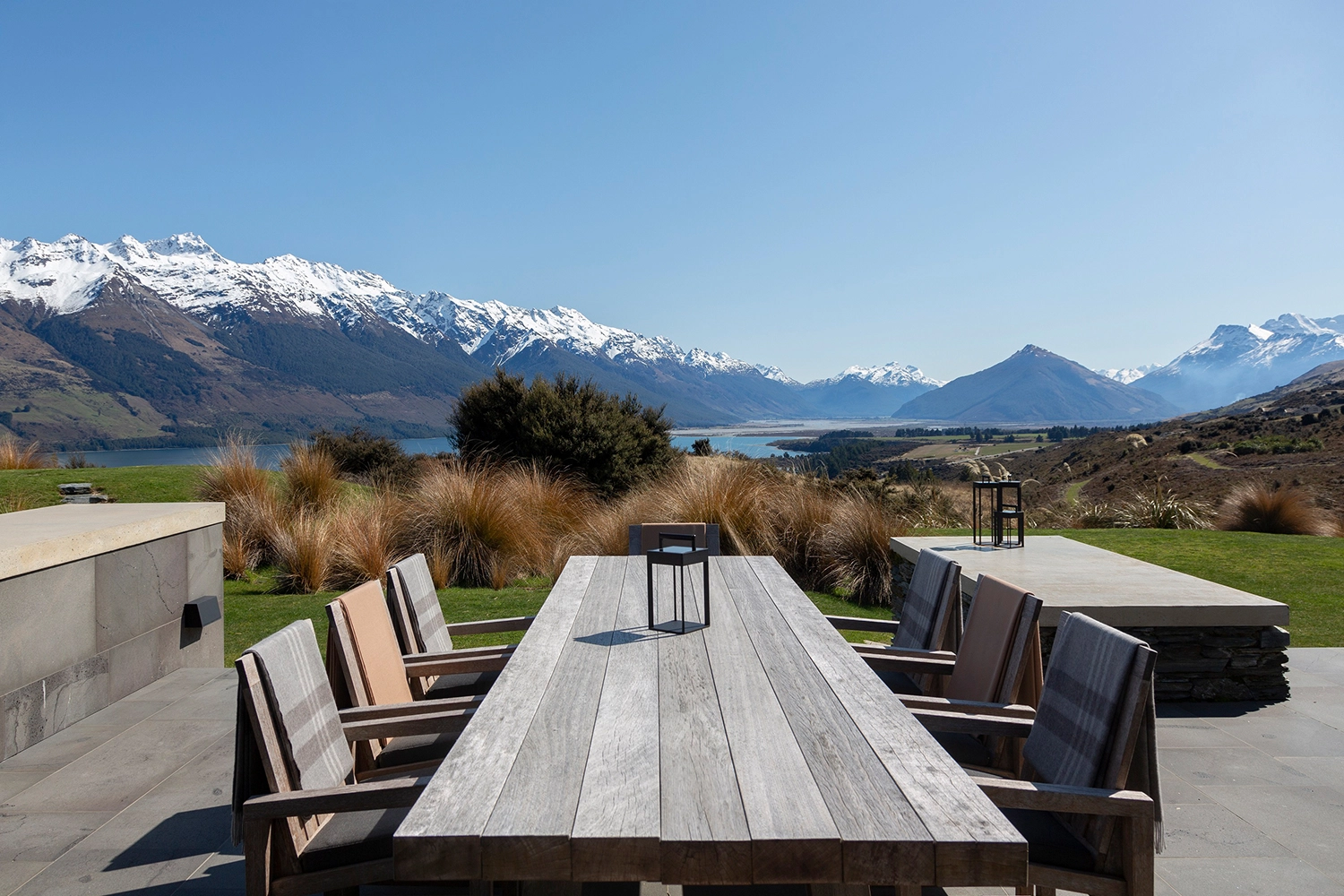 The True Heart of
New Zealand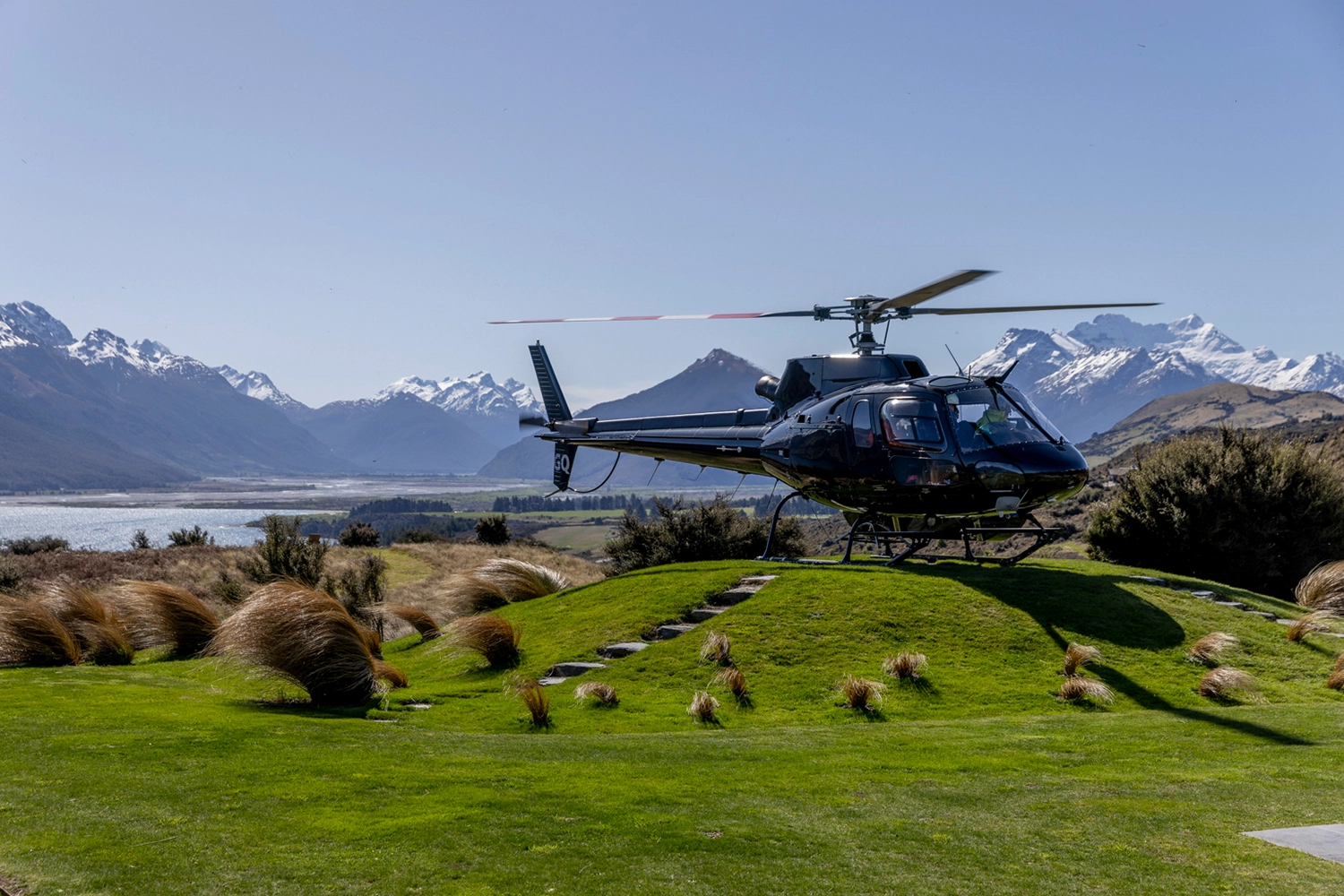 The True Heart of
New Zealand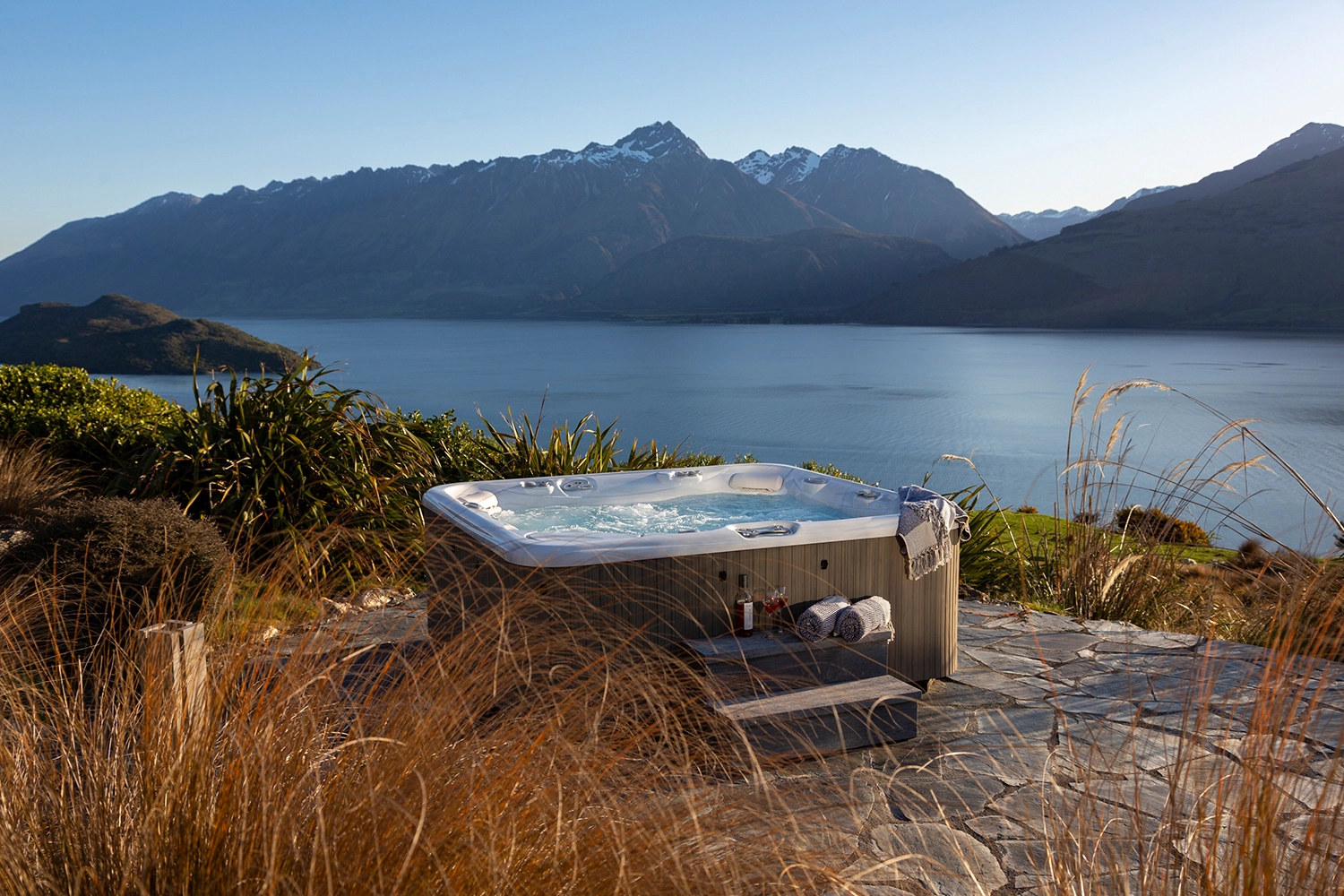 The True Heart of
New Zealand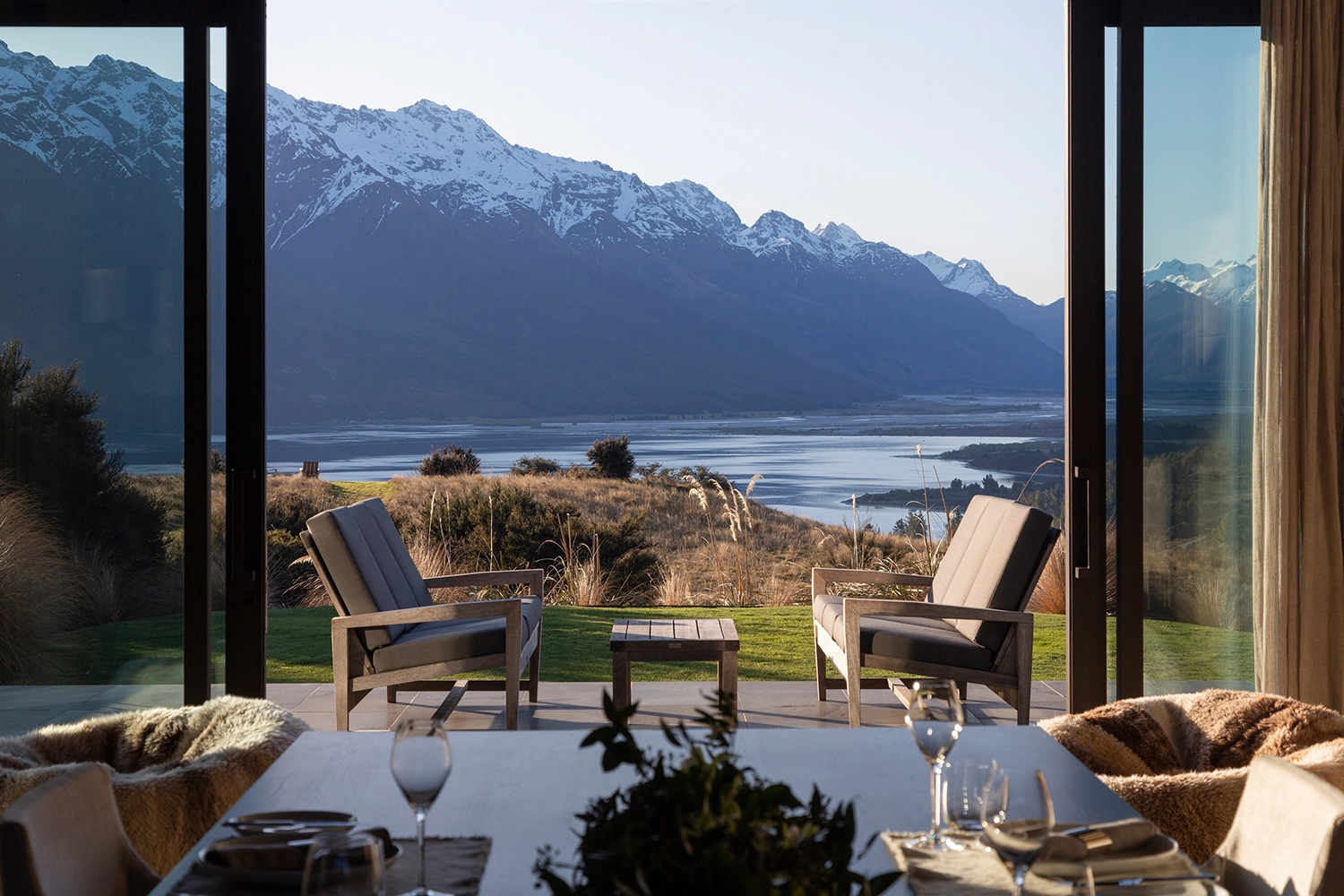 The True Heart of
New Zealand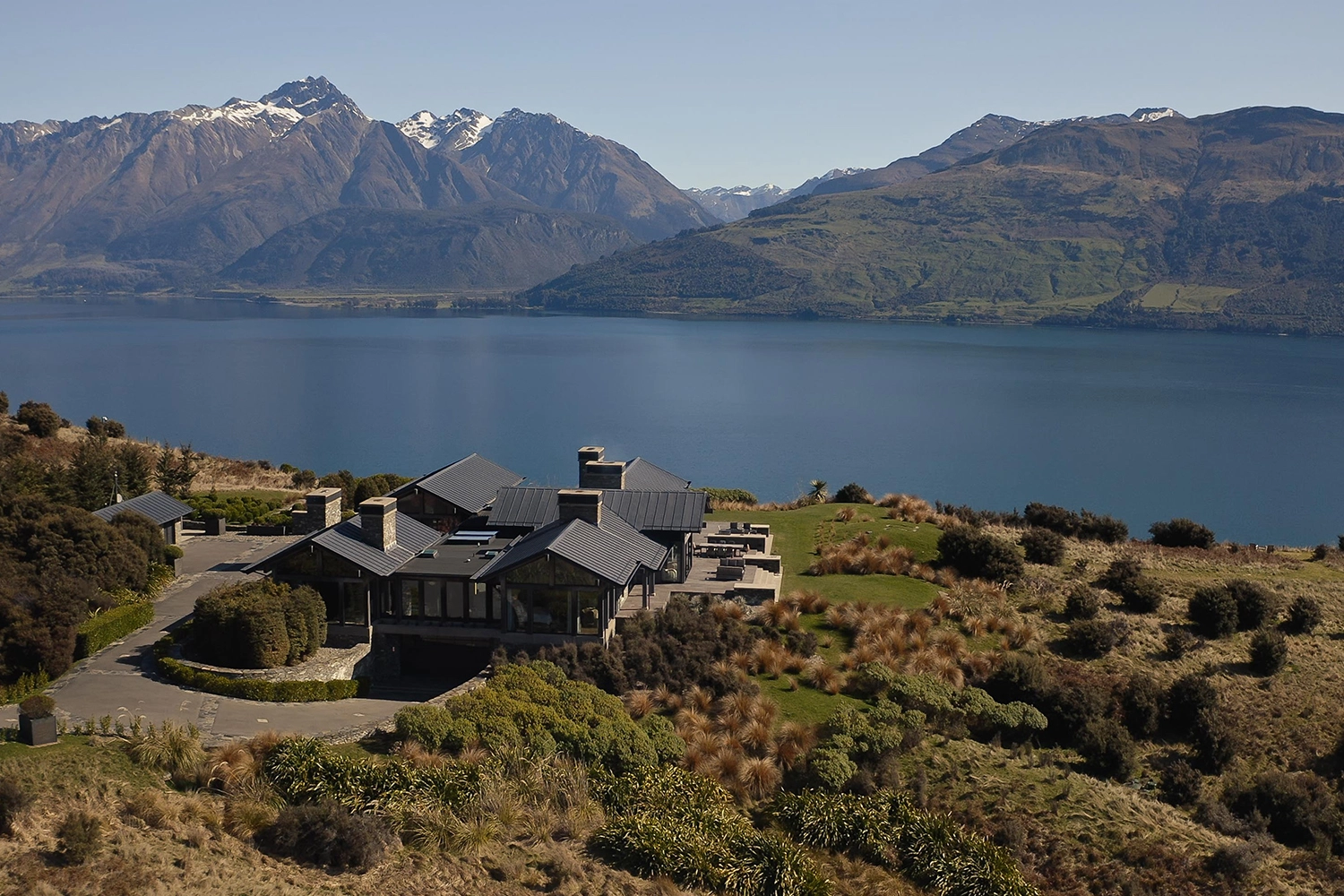 The True Heart of
New Zealand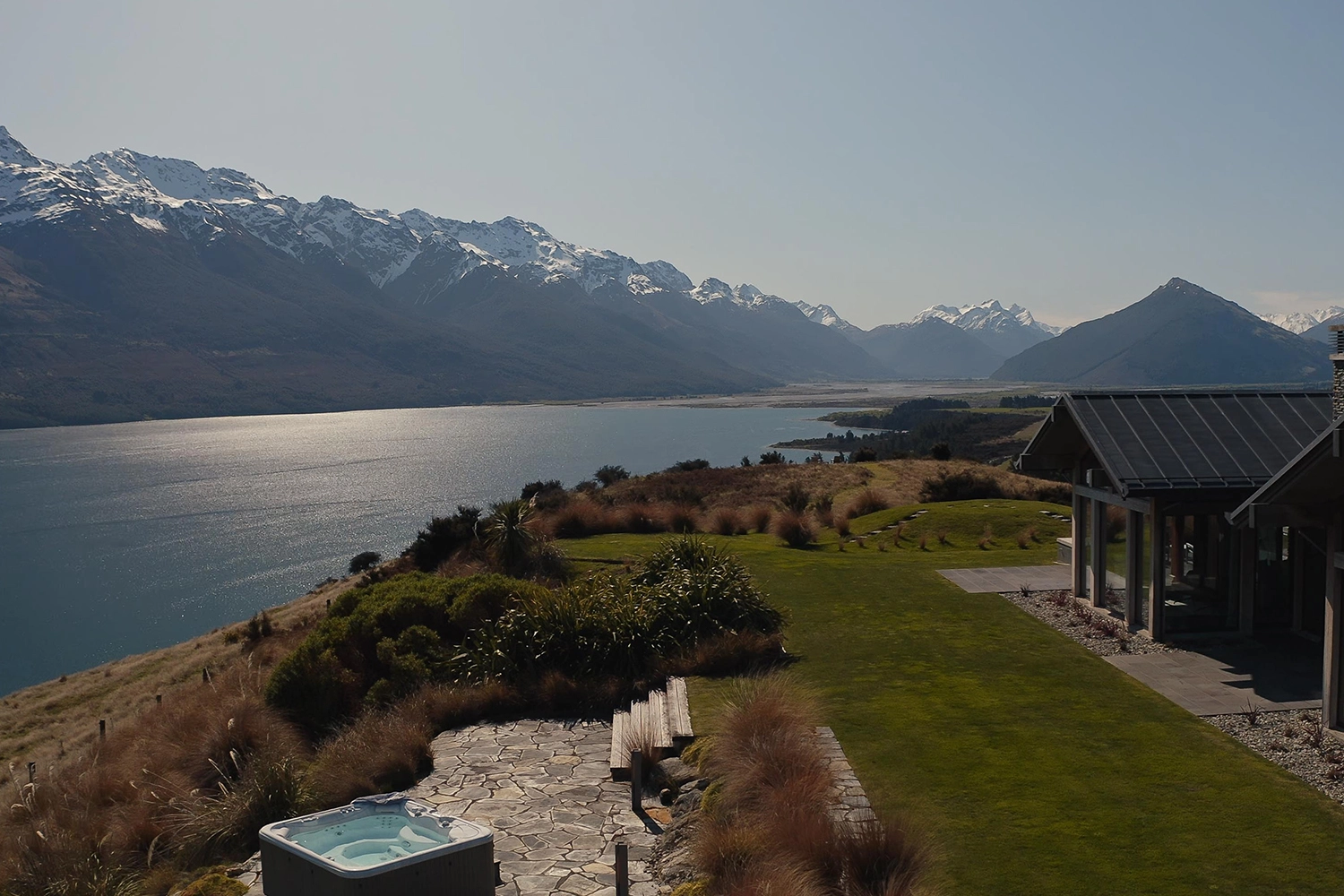 The True Heart of
New Zealand
Experience the True
Heart of New Zealand
Come and immerse yourself in some of the most spectacular natural beauty found anywhere on earth! Overlooking the mesmerising Lake Whakatipu on the South Island of New Zealand, and surrounded by dramatic mountain ranges, Lodge Lorien is the perfect luxury escape to nature.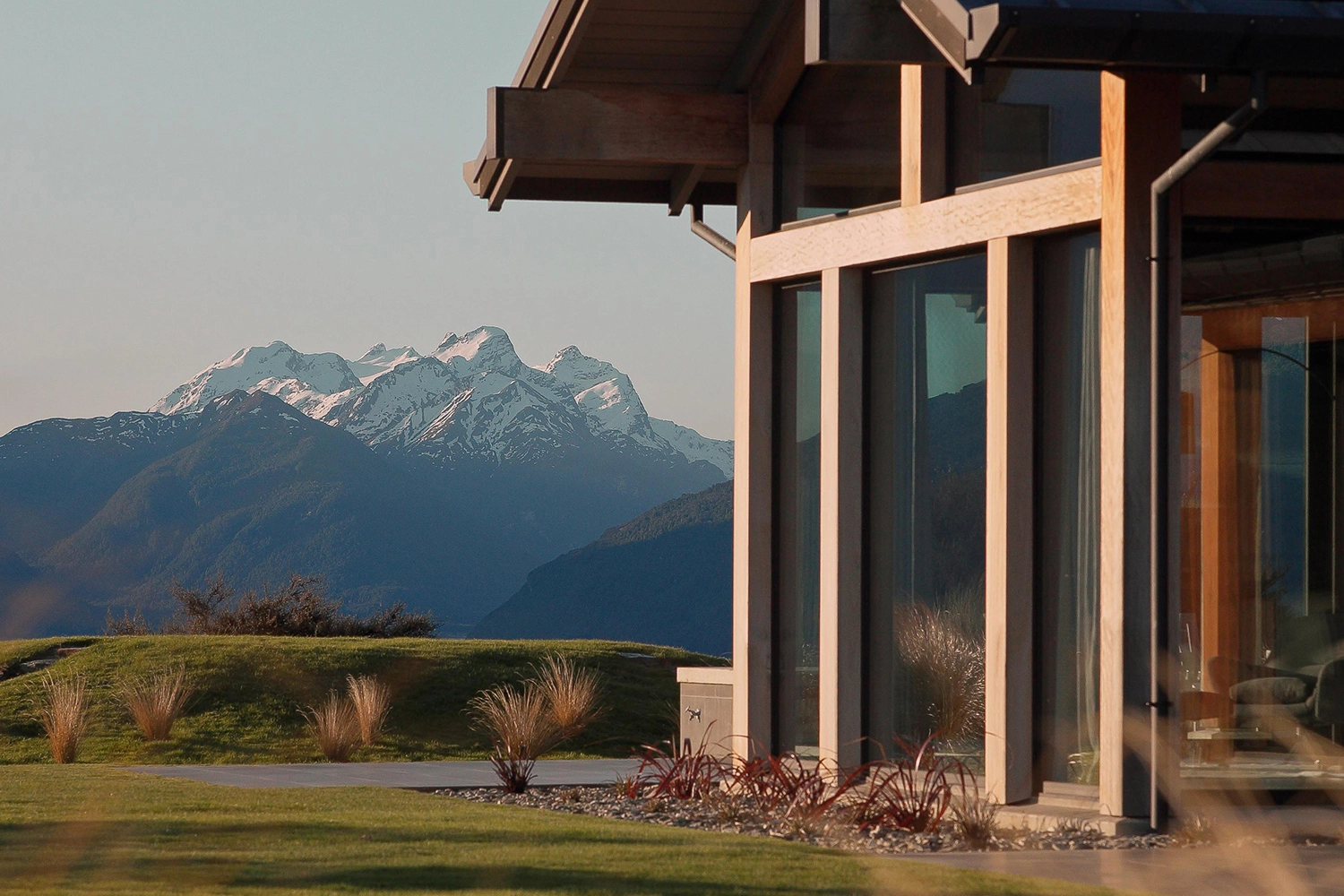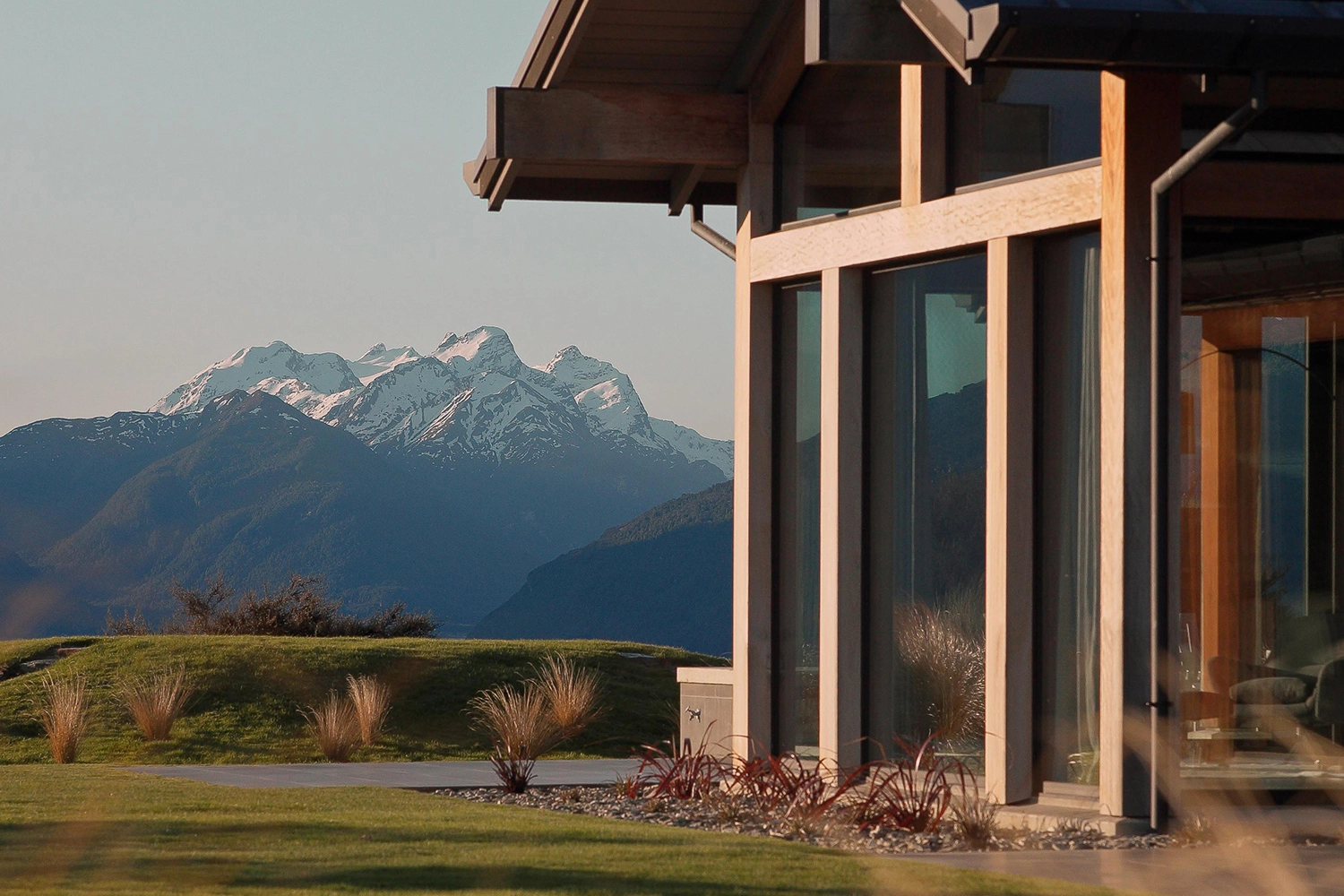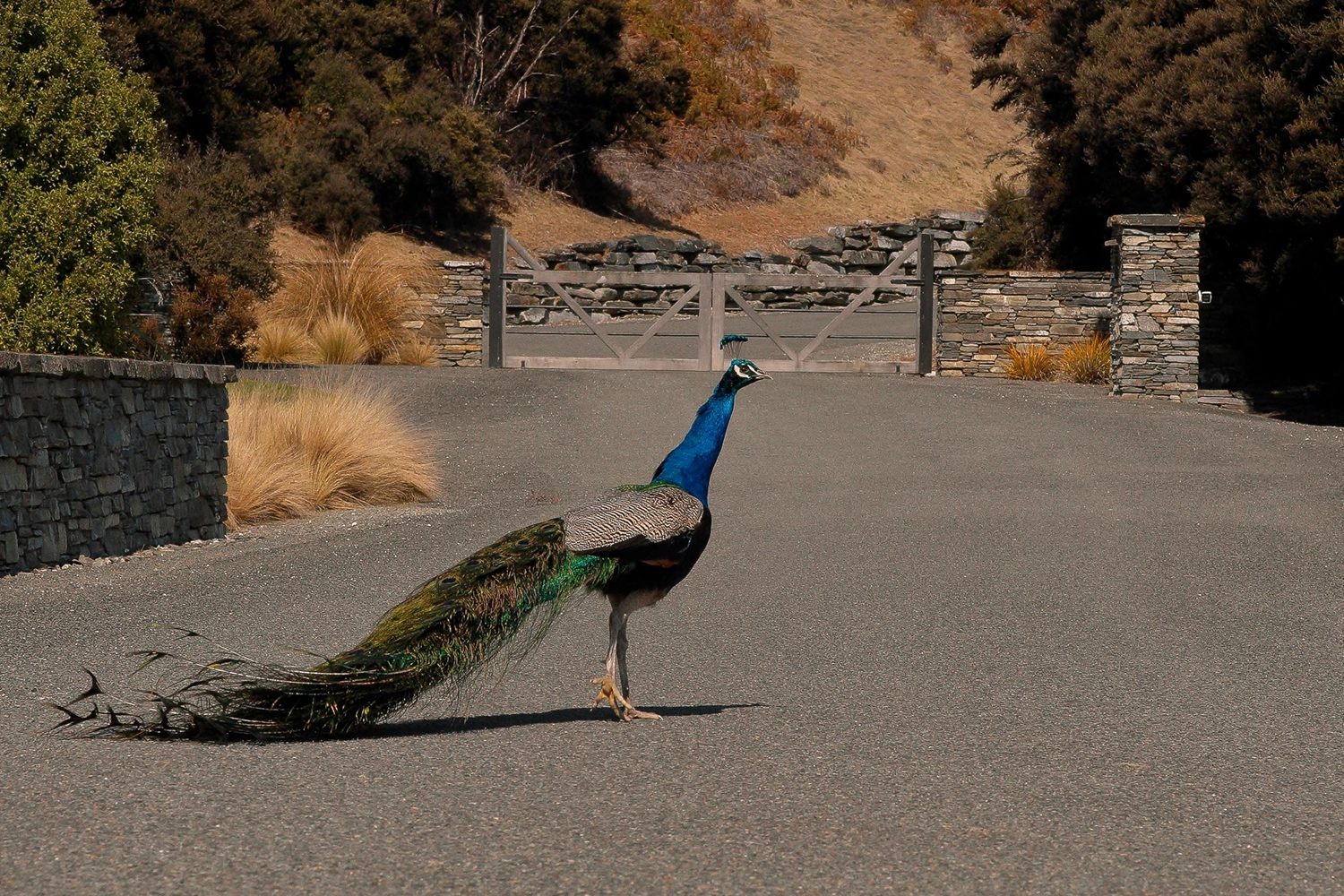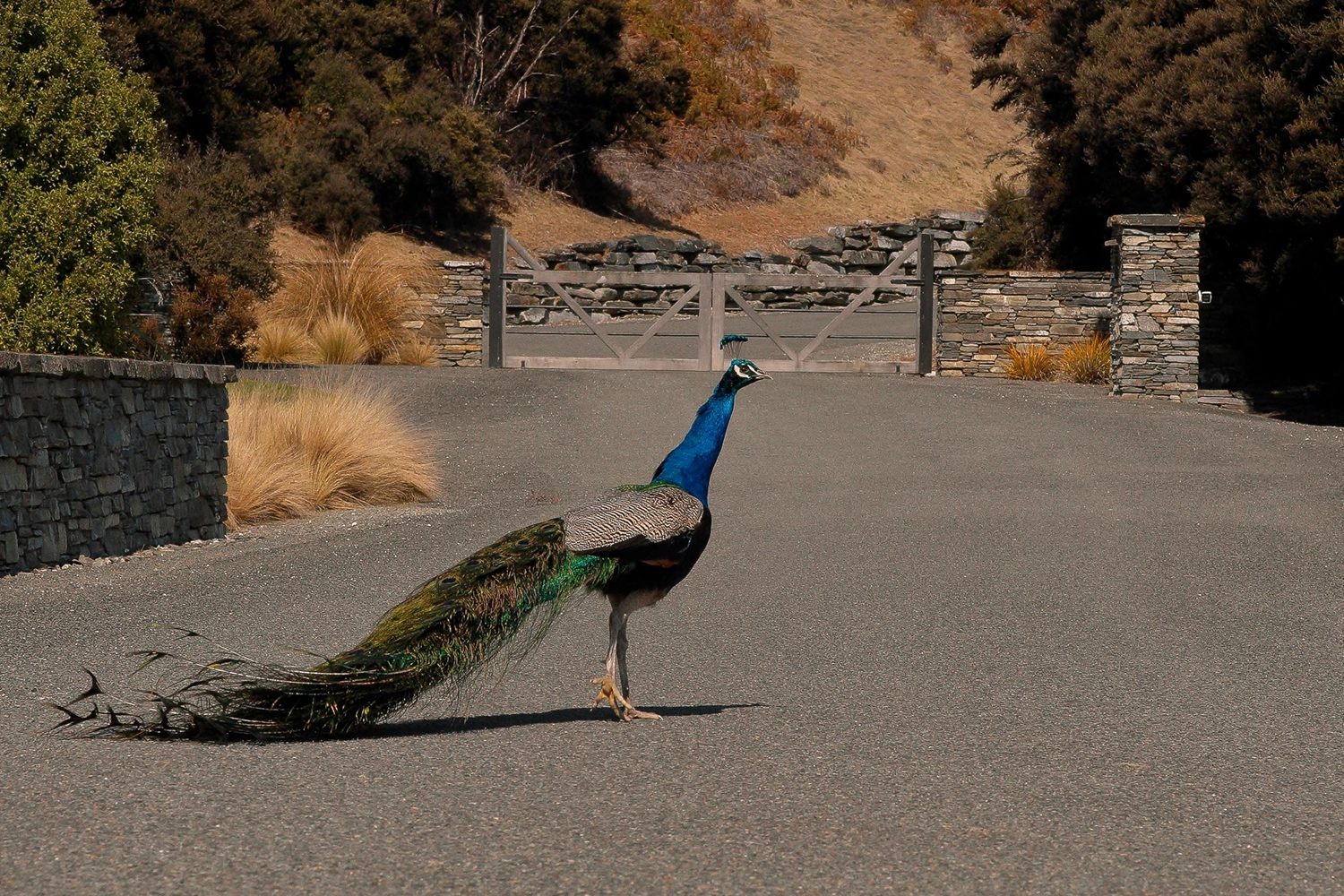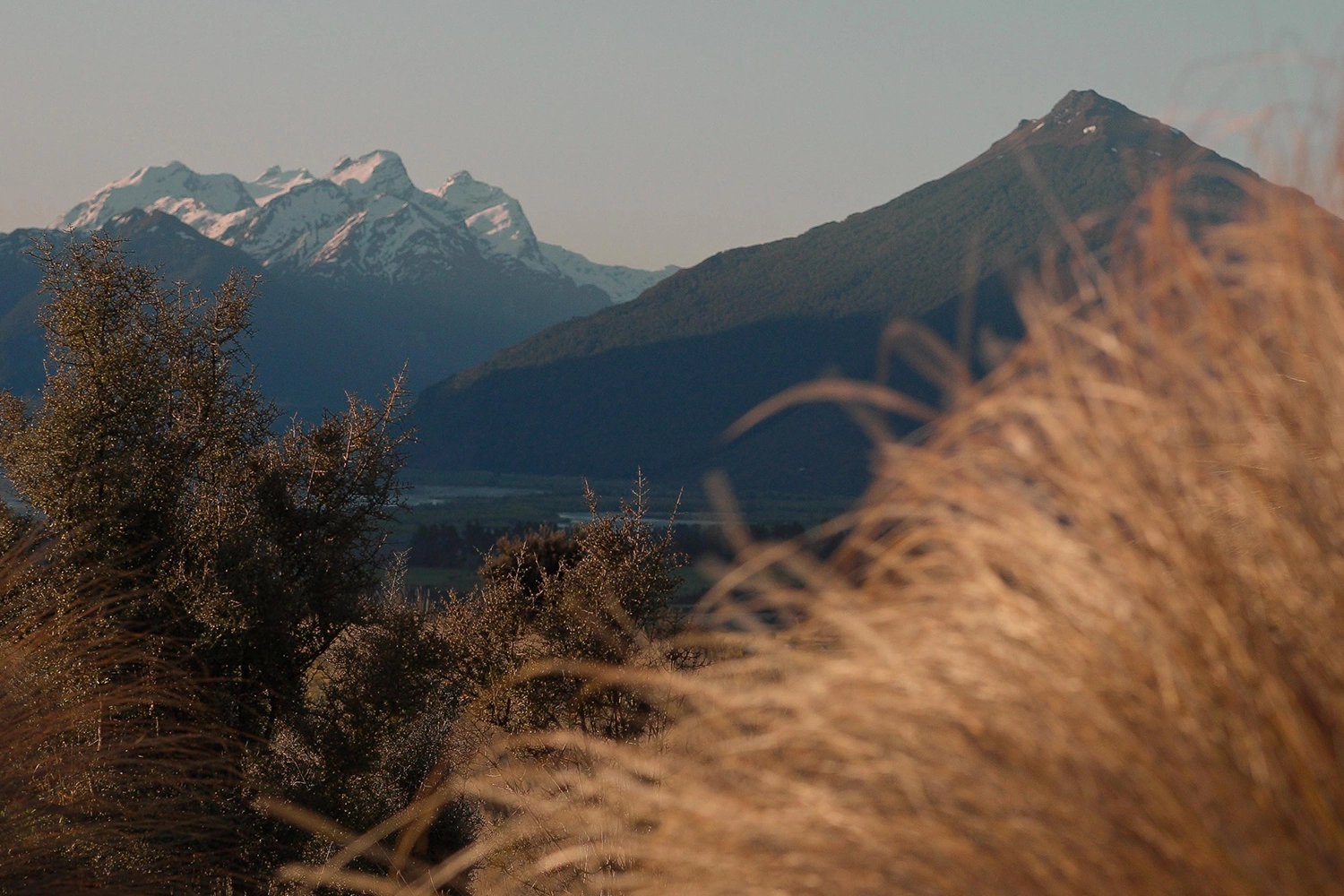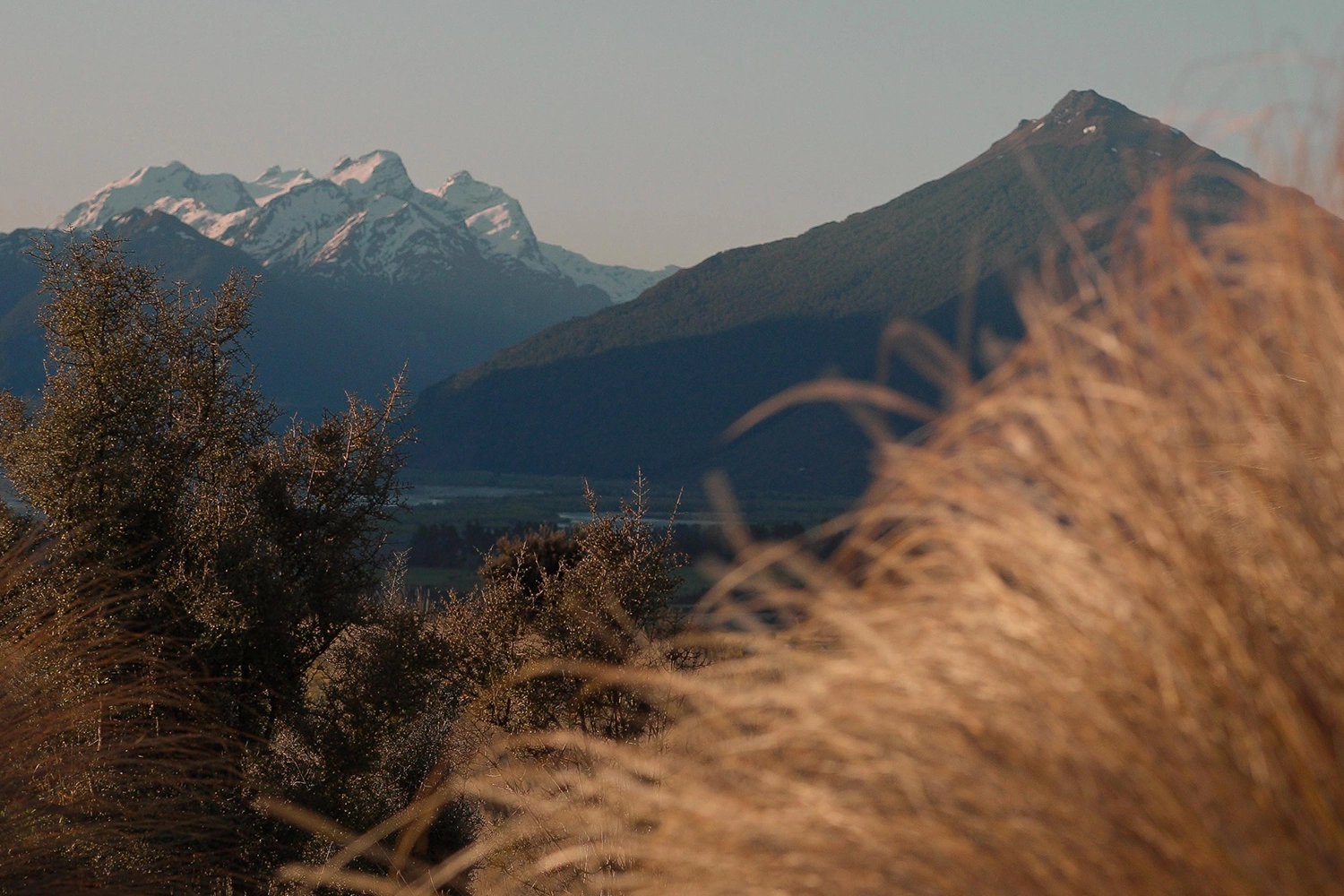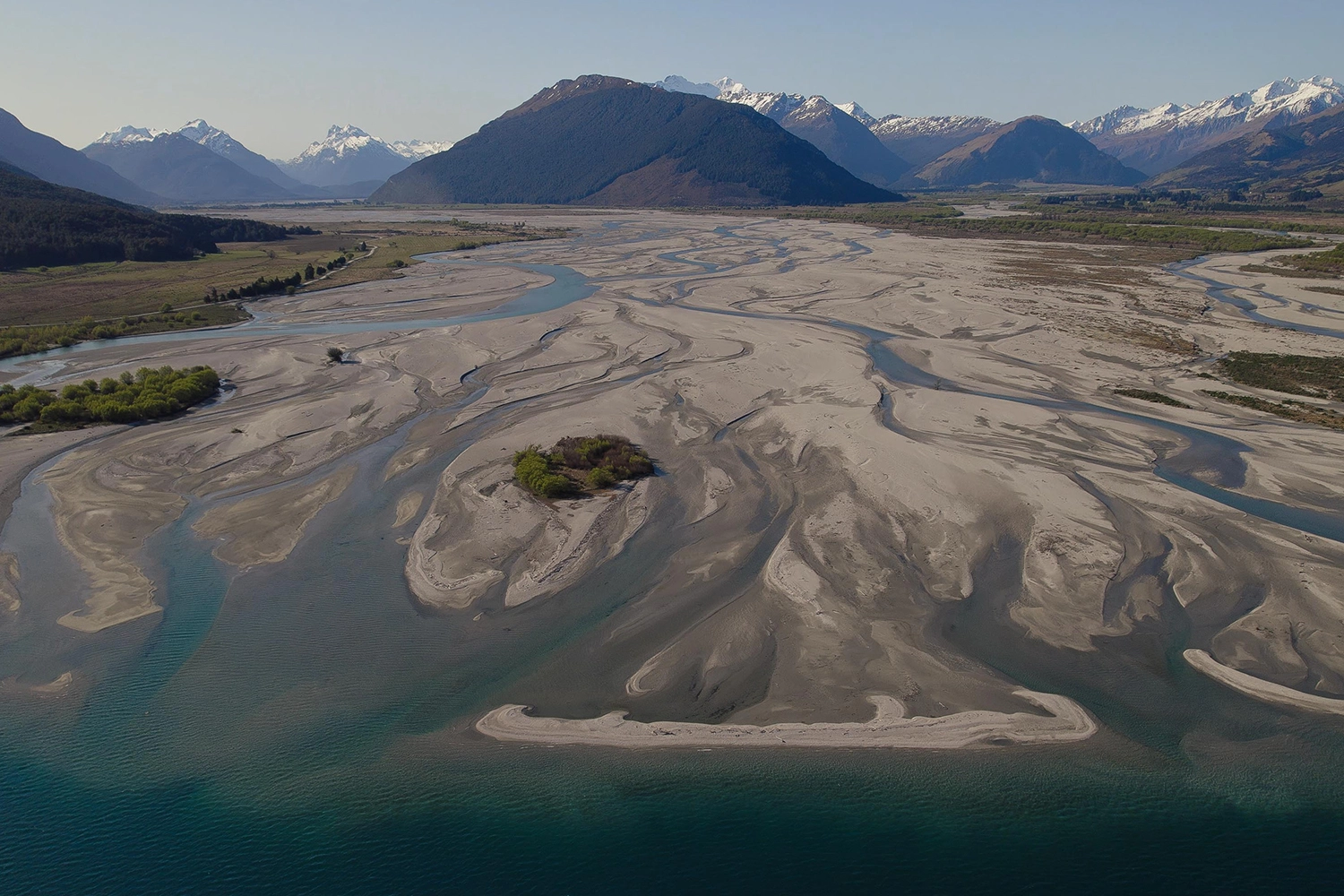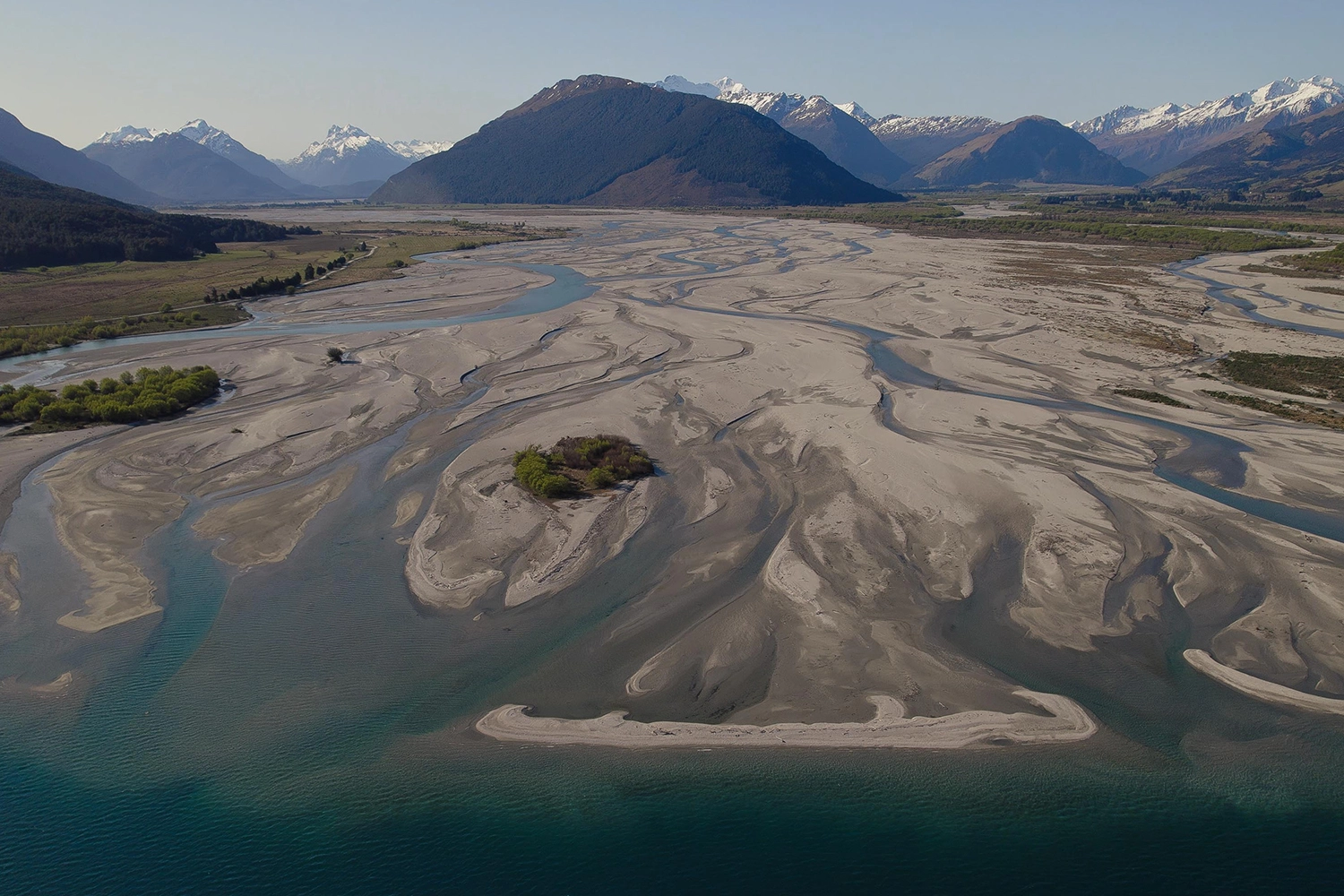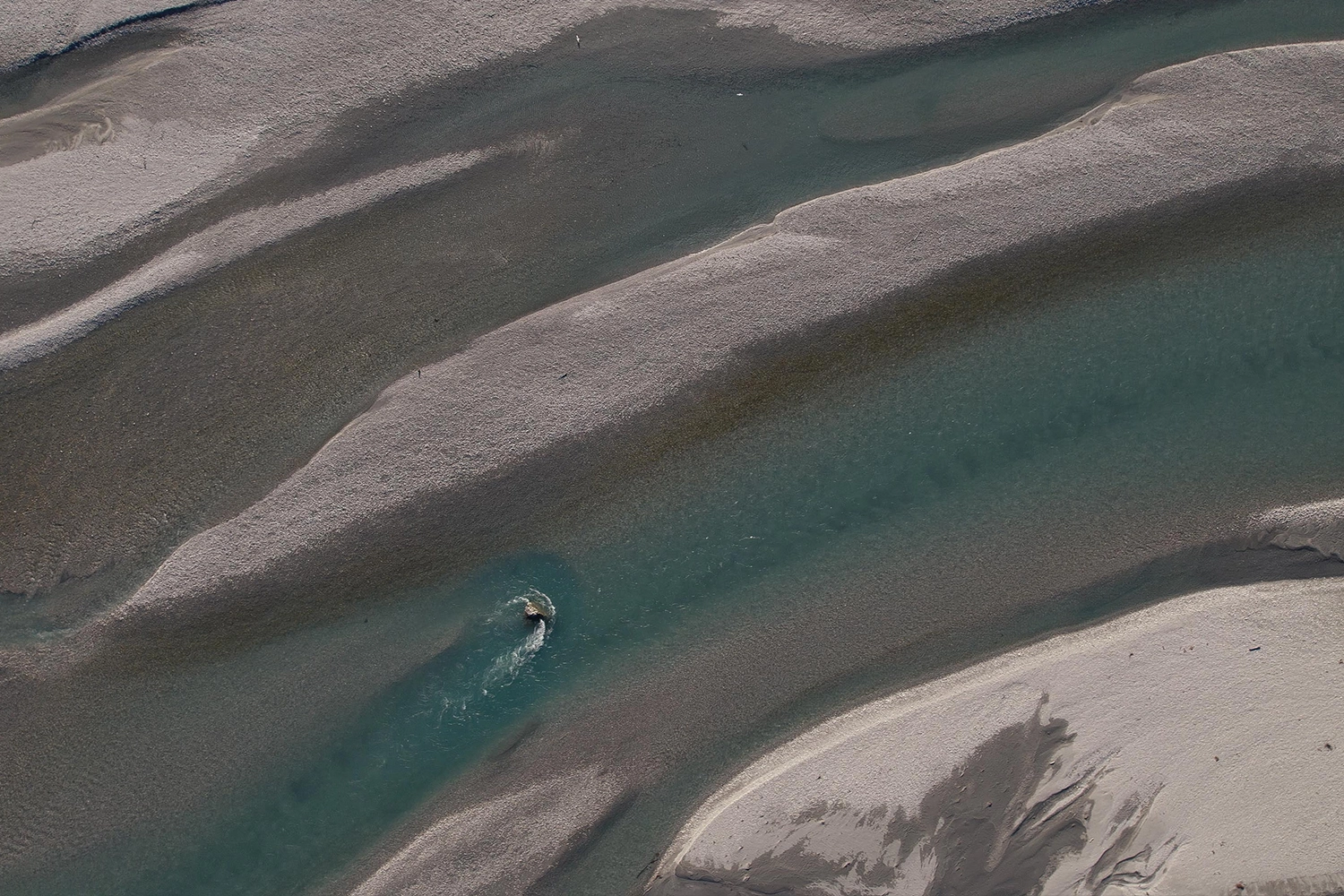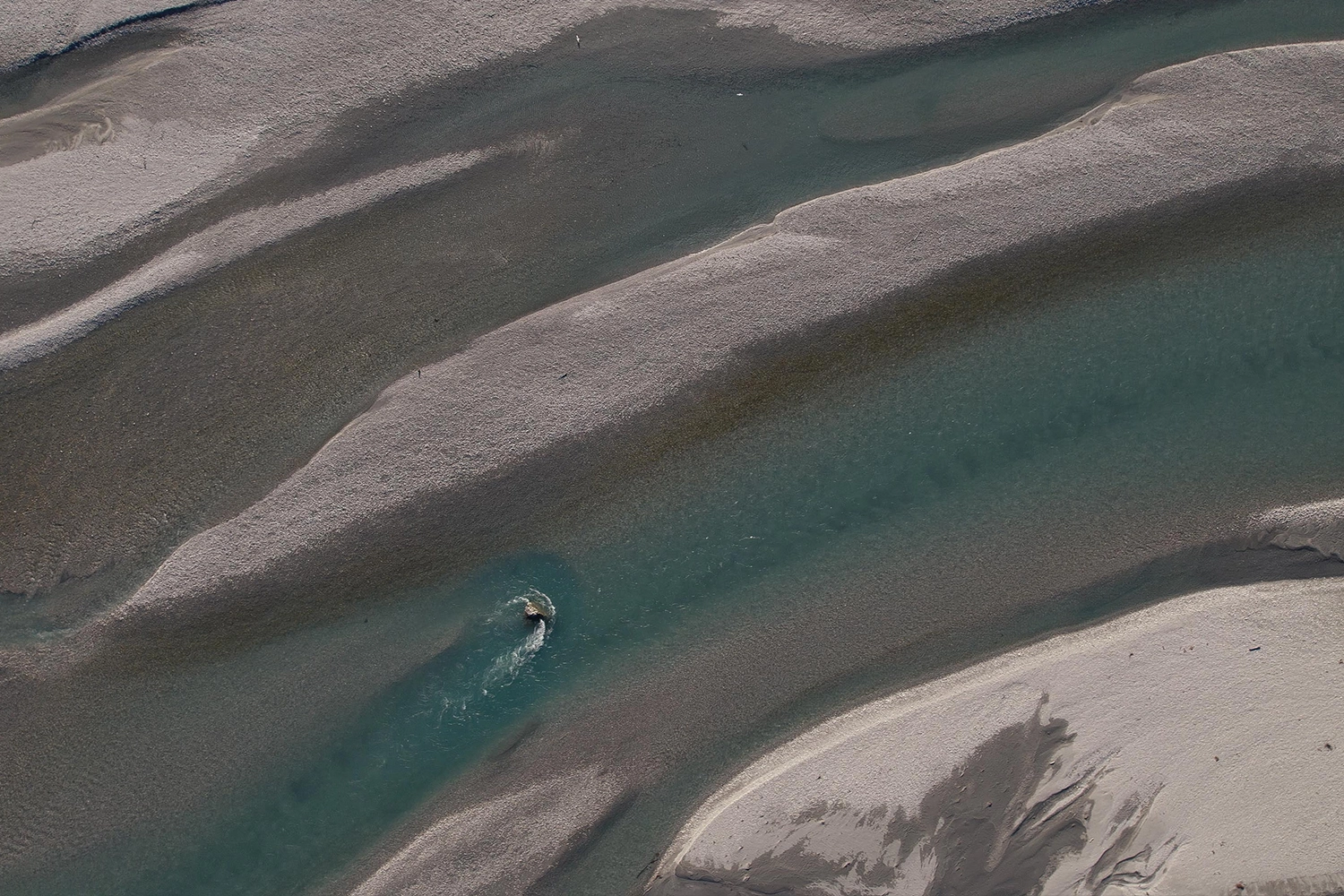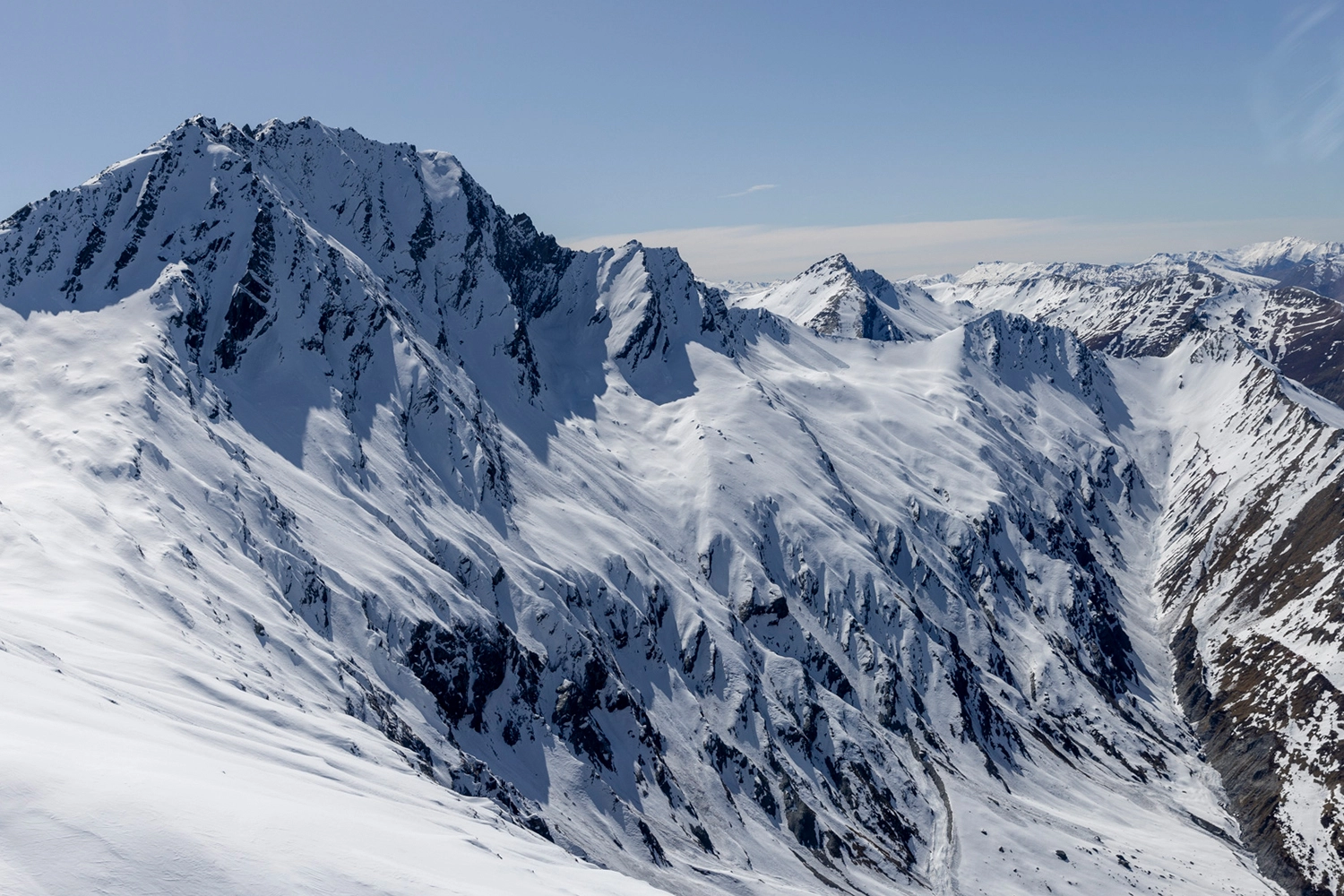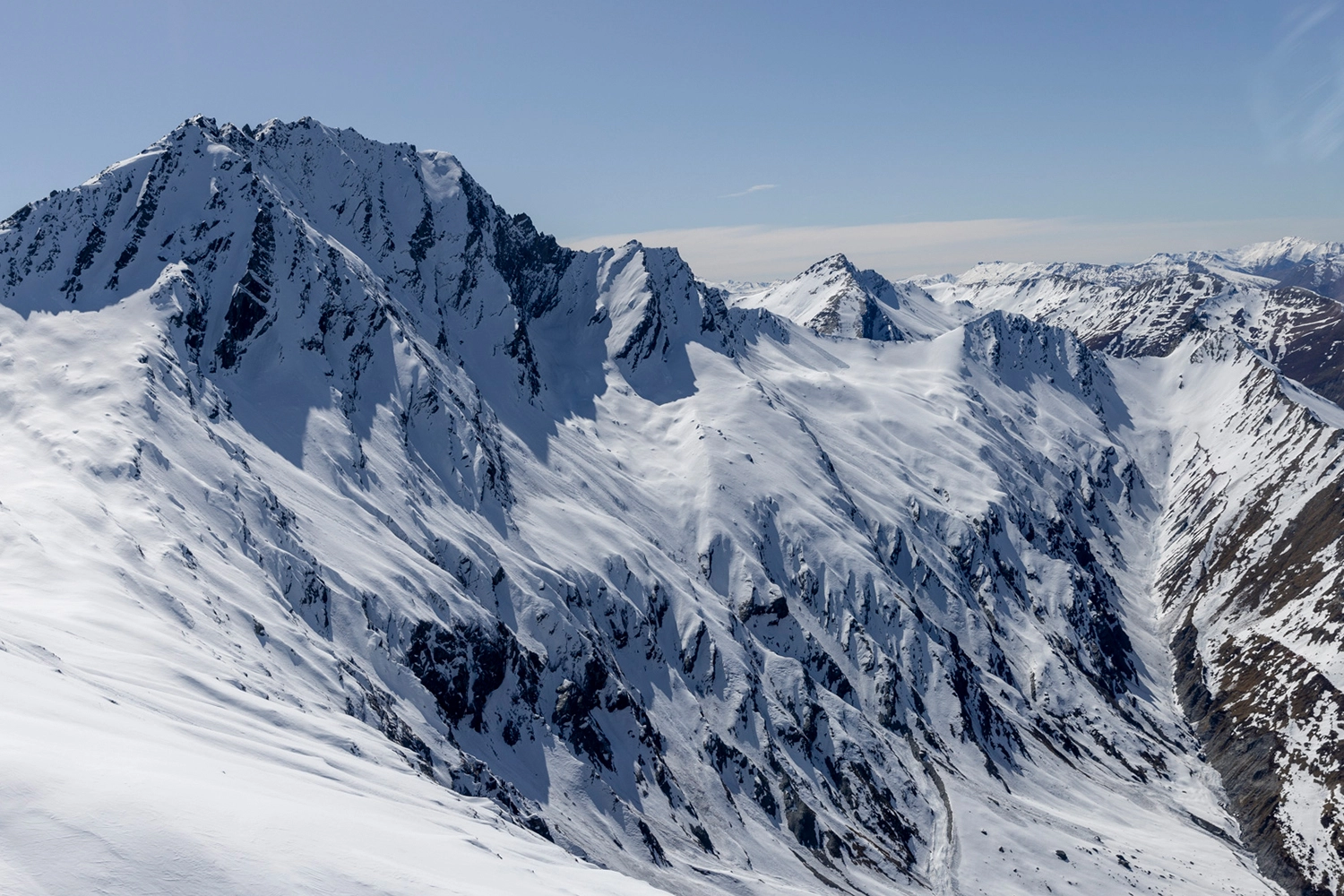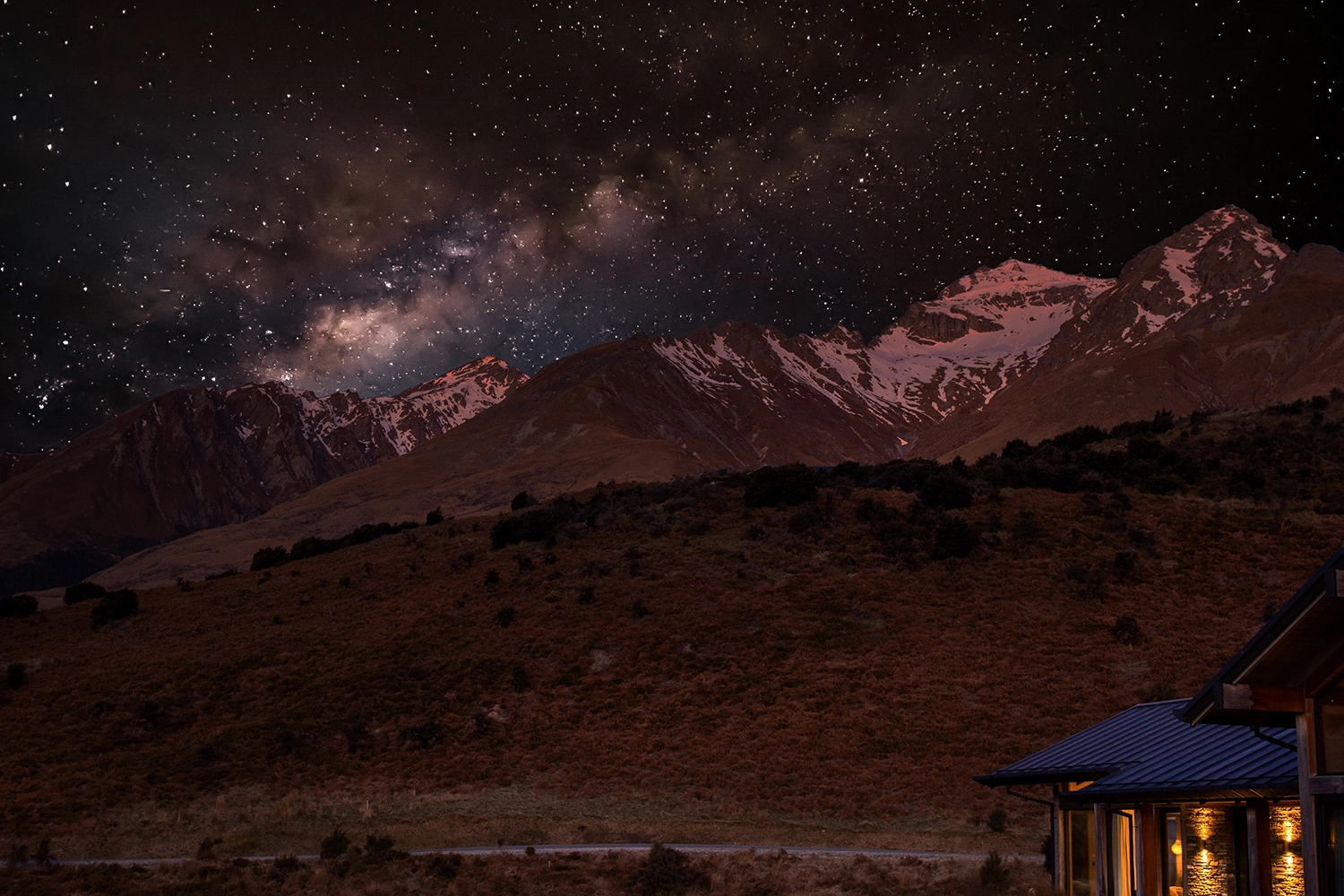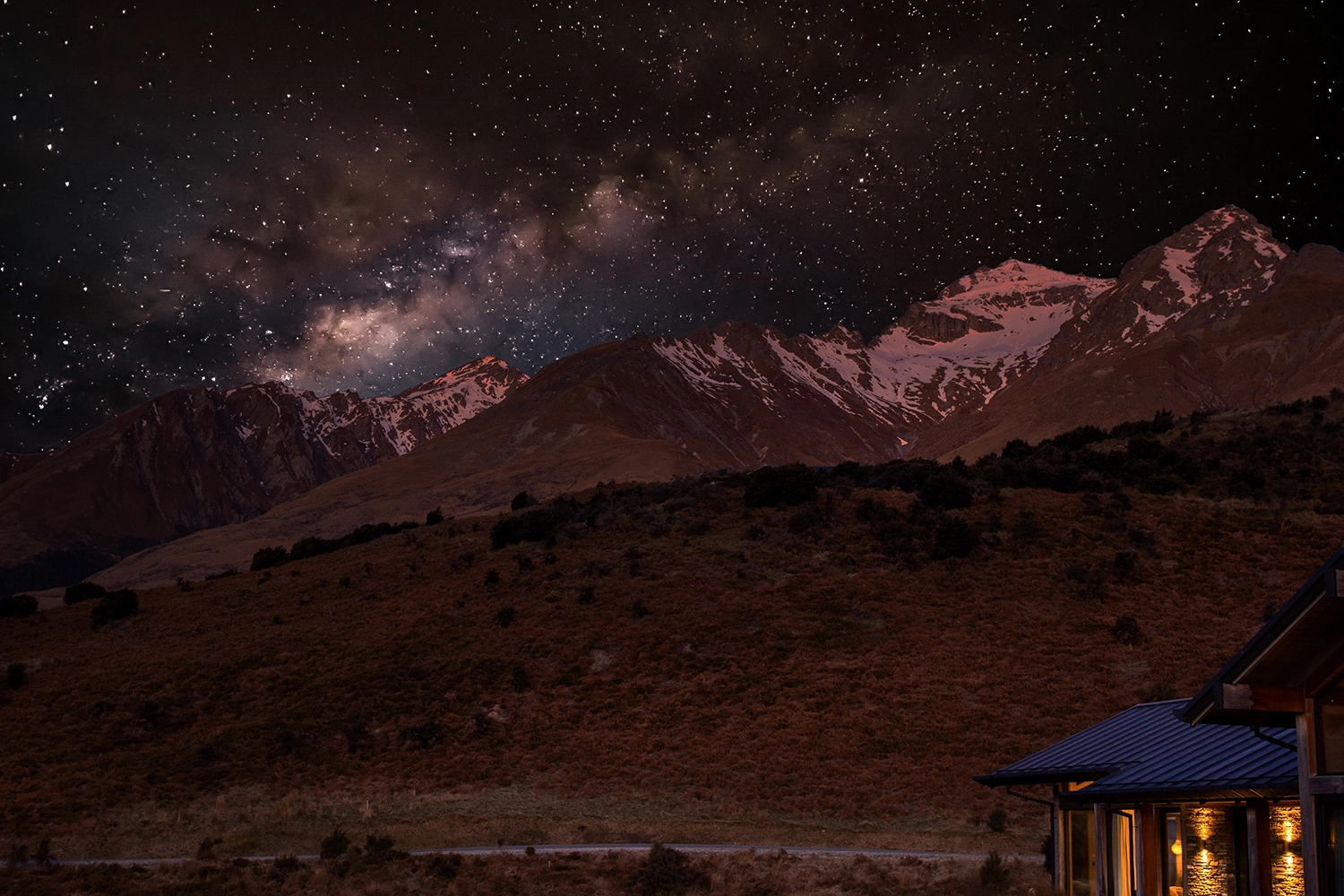 Lodge Lorien is one of the most exceptional exclusive-use luxury villas in New Zealand
A breathtakingly beautiful 45 minute drive from Queenstown International airport, or a 15 minute helicopter flight, and you'll arrive at Lodge Lorien and feel a world away.
Built to mimic the dramatic proportions of the surrounding scenery whilst maximising views, privacy and comfort, Lodge Lorien is perfectly positioned to offer everything the most discerning traveller could hope for.
Your home
away from home
Lodge Lorien was acquired as a private holiday home, a beautiful home the current custodians soon realised was too special not to share. Available on the luxury accommodation market, as an exclusive-use property for the first time, this stunning residence will welcome and embrace you like no other. We invite you to experience the true heart of New Zealand and stay at Lodge Lorien.